Prevent Email Data Leaks
Stop sensitive data like client lists, IP, financial information, and PII from being emailed to the wrong people.
Ideal for Sub-100 Users
Team
$4/month
Billed annually per mailbox
Misdirected email protection for micro and small organizations and teams.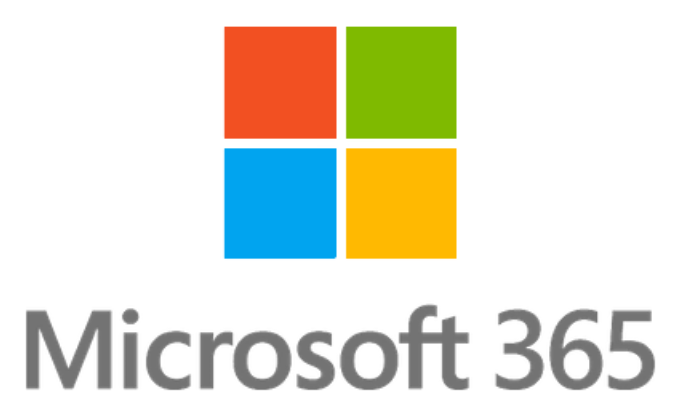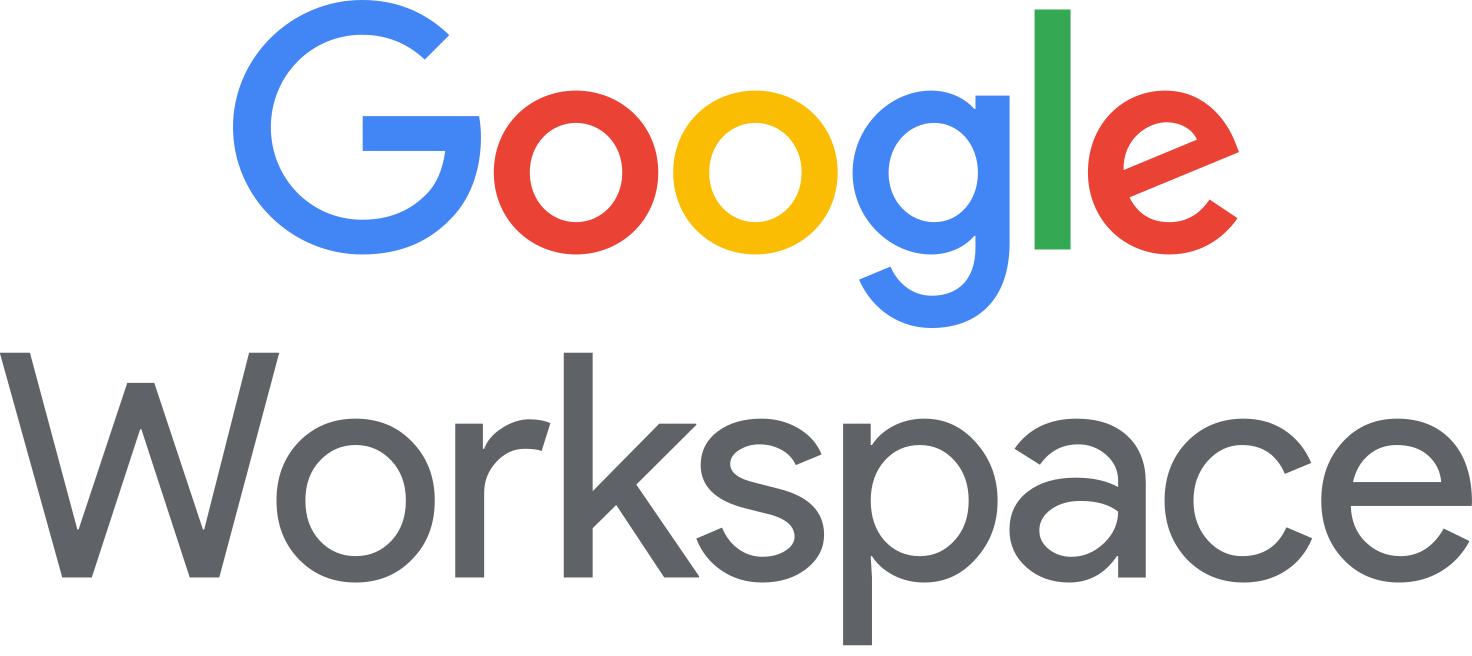 ---
Real-time alerts to users
Microsoft (Office) 365 support
Google Workspace support
Manual user provisioning
8x5 support
Basic policies
Basic rules
U.S. data residency
Ideal for 100-1000 Users
Business
$5/month
Billed annually per mailbox
Email DLP and misdirected email protection for mid-sized organizations.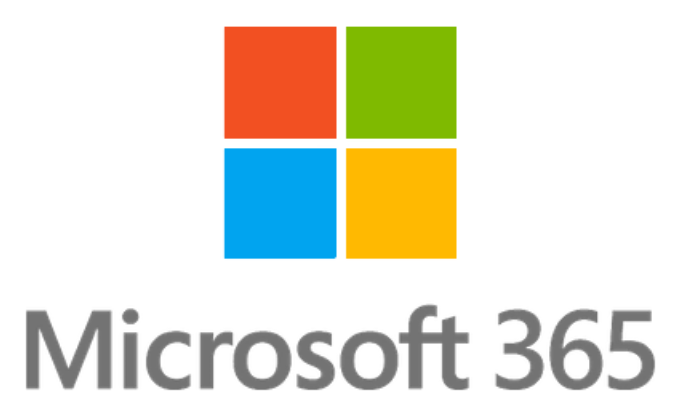 ---
All features from Team
Email Data Loss Prevention (DLP)
ML-powered risk analysis
Custom user provisioning
12x5 support
All policies
Advanced rules
U.S. or EEA data residency
Ideal for 1000+ Users
Enterprise
Custom
Billed annually per mailbox
The most robust and customizable email data security incident protection.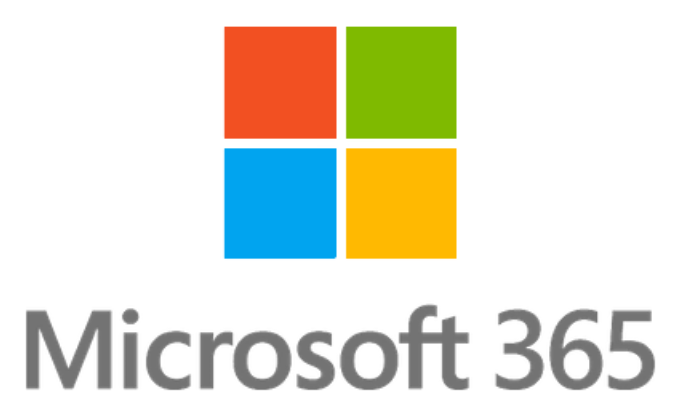 ---
All features from Business
SIEM/SOAR/XDR integrations
Anomalous behavior detection
Single-tenant architecture
24x7 support
OCR for email attachments
Custom reporting
Custom data residency
Licensing and Billing FAQs
What is your pricing structure?
All Preava Prevent plans are priced on an annual per-user basis and carry a one-year minimum commitment.
Do you offer trials of your email data leak prevention solution?
Depending on your requirements, we offer a free trial, 14-day money back guarantee, or a proof-of-concept (POC). To learn more, please request pricing or a demo.
How often do you bill customers?
We offer monthly, quarterly, or annual billing.
Do you offer discounts?
We offer volume discounts and discounts on multi-year purchases paid up-front.
Do you offer refunds?
We offer refunds on a case-by-case basis or as outlined in your relevant Order Form.
Can additional users be added to an existing subscription?
Yes. Additional users can be added at any time and will be billed on a pro-rata basis.