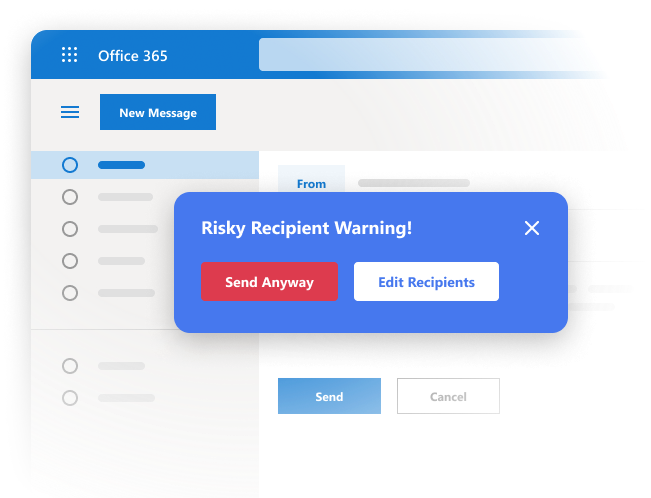 ---
Misdirected Email Prevention for Microsoft Office 365
A machine learning-powered add-in for O365 that helps stop emails to risky recipients. Through in-the-moment alerts your users are empowered to take corrective measures to prevent data exfiltration and reputational harm.
Fortify Office 365's native protection
Misdirected email protection that O365 and Advanced Threat Protection sorely lack.
Enterprise-grade Outlook Add-in
An intelligent ML-powered technical guardrail engineered for organizations of all sizes.
Customizable to your precise needs
Powerful protection out-of the-box that can be tailored to your demanding requirements.

Prevent human error at the source
Mitigate misdirected email threats by empowering users with in-the-moment alerts.
PLUG-AND-PLAY OR INFINITELY CUSTOMIZABLE
A safeguard that adapts your precise needs
Instant Protection

Customized to Your Specs

Bespoke Engineering and Deployment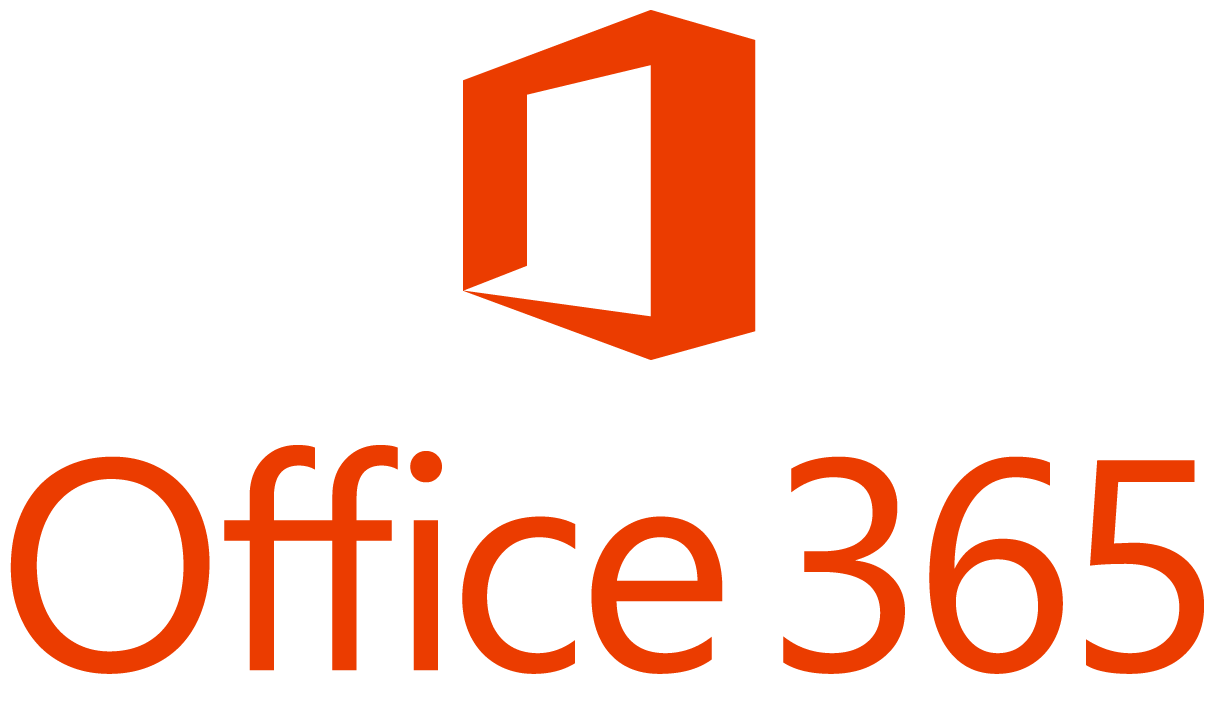 Powerful prevention from day one
Need a solution that works instantly without configuration? Preava Prevent's cloud-native offering works directly out-of-the-box for Microsoft Office 365 environments. Preava's proprietary algorithms deliver immediate protection while powerful machine learning-powered risky recipient detection enhances your protection over time.
Fine-tune with elective custom rules
Use robust rule templates and custom rules to tailor Preava Prevent to your exact specifications. Should you prefer configuration assistance, our implementation team will happily assist you in configuring rules during your implementation, or on an ongoing or as-needed basis.
All the capabilities you will ever need
Have unique or demanding requirements? No problem. Our team of cybersecurity and privacy experts and software engineers will gladly work with your team to customize, develop, and maintain your ideal solution — the only provider in the industry with such an offering.
The possibilities to configure and customize Preava Prevent are nearly endless. Typical areas we do bespoke work in include the following.
Advanced requirements collection and analysis, and subsequent recommendation
Custom rule configuration and development
On-premise, private cloud, and other custom infrastructure deployments
Product customization through custom engineering
Make emails sent to unwanted recipients our problem, not yours
Your pain surrounding emails to unwanted recipients? We have made it our sole mission to understand and solve your problem.
The greater the cost a misdirected email has to your organization — whether the cost relates to disclosure of proprietary and sensitive information, non-compliance, reputational damage, or breach of contract — the more pressing your need for a technical control. After all, even the most attentive users are human and we all know humans are inevitably prone to costly errors.
Your responsibilities are immense. Not having to think about yet another data security risk will put you at ease. Let Preava help your organization prevent your users from sending emails to undesirable recipients so you get the email data protection you deserve.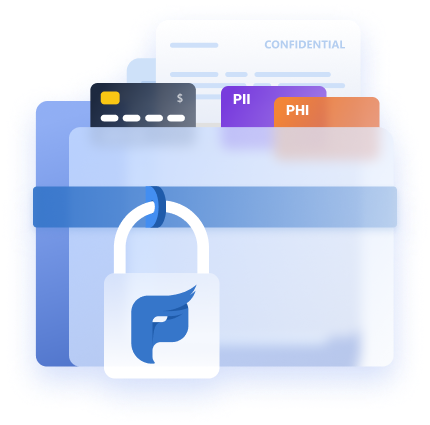 How Preava Prevent assesses the risk of each email recipient?
Preava Prevent utilizes an intelligent three-layer approach to assessing the risk of each email recipient on outbound emails. This powerful multi-tiered architecture is designed to provide powerful protection, regardless of your deployment and maintenance preferences. You're covered whether you prefer a quick plug-and-play implementation or need a highly-customized solution to meet your demanding and ever-evolving email data protection requirements.

Achieve your desired level of protection by optionally configuring custom rules that supplement Preava's powerful proprietary algorithms and machine learning-powered email recipient risky detection capabilities.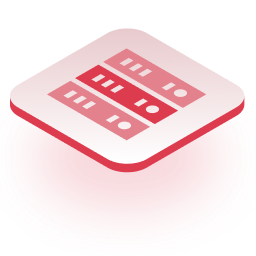 MODERN INTELLIGENCE YOU DEMAND
Machine learning-powered risky recipient detection
Preava intelligently detects unusual email recipients through comparisons to expected email recipients based on historical behavior models and other factors. The modeling and analysis is performed across your entire organization, within each department, and at the individual user level.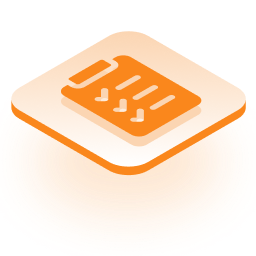 TAILORED TO YOUR NEEDS
Optional custom rules
Calibrate protection to your organization's specifications through optional custom rules to achieve your desired level of protection. Custom rules can be simple (e.g. alerting users of email recipients outside of approved domains) or based on powerful rule templates and complex logic.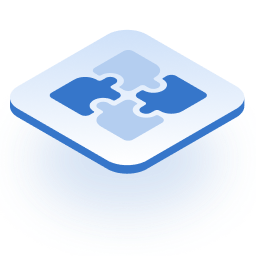 INSTANT POWERFUL PROTECTION
Proprietary static algorithms
Preava's unique algorithms are engineered to flag risky email recipients from day one without any knowledge of your organization's historical emails and the email recipient patterns derived from them.
How to deploy and administer Preava Prevent for Microsoft Office 365?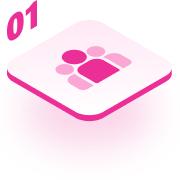 SYNC & SELECT USERS
Sync your Active Directory users via API and select those requiring protection.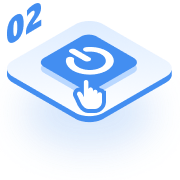 DEPLOY OUTLOOK ADD-IN
Deploy the Preava Prevent Outlook Add-in through the Microsoft 365 admin center.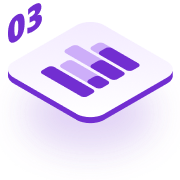 ANALYZE BEHAVIOR
Empower your IT and InfoSec professionals to analyze user behavior and mitigate threats.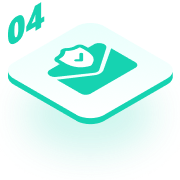 PREVENT MISDIRECTED EMAILS
Let Preava stop misdirected emails so you can focus on other priorities.