COMING SOON
Preava Prevent
for Office 365
Get on the waiting list to receive early access to Preava Prevent for Office 365.
Sign up below to receive early access
BLOG
Email Security Best Practices in 2021
Emphasizing email security best practices in 2021 is crucial, no matter the size of the enterprise.
LEARN MORE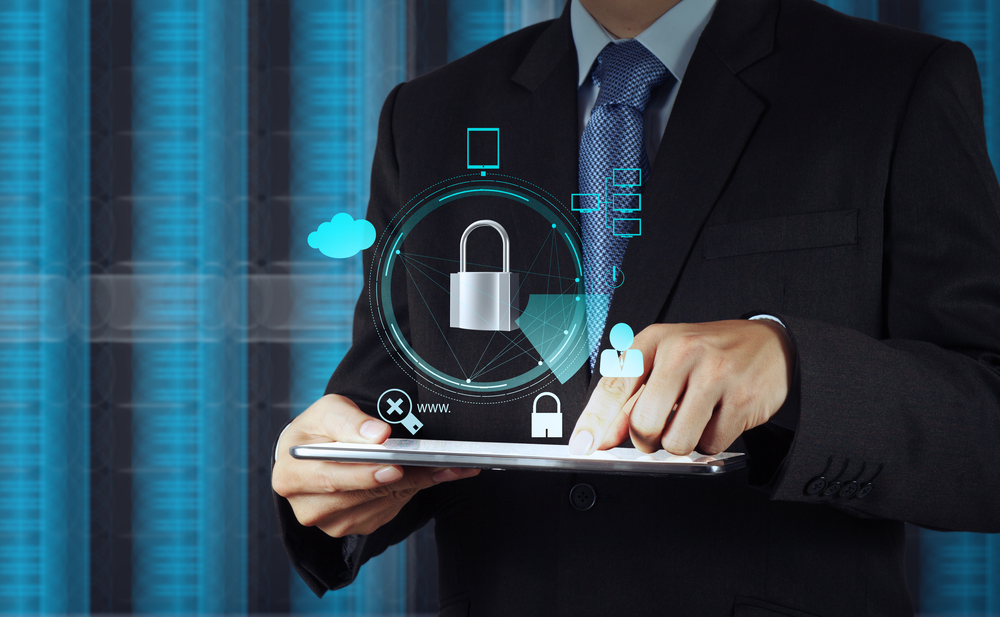 GUIDE
How to Unsend or Recall an Email
Both Gmail and Outlook let you undo sending a message, but only if you react quickly enough.
READ NOW
REPORT
Common Errors That Lead to Misdirected Emails
According to the 2019 Adobe Email Usage survey, US employees spend over 200 minutes each day checking their work inboxes.
READ MORE
COMING SOON
Get on the waiting list to receive early access to
Preava
Prevent for Office 365
Sign up below to receive early access