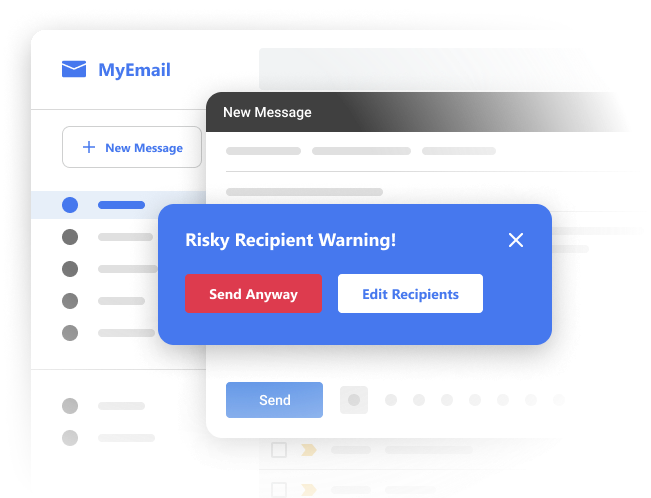 Stopping CRO Employees from Accidentally Emailing the Wrong People
Warn your employees about risky email recipients before the email is sent through an easy-to-deploy intelligent web browser add-on.
Why CROs Must Avoid Misdirected Emails
Contract Research Organizations (CROs) have regulatory, contractual, and ethical obligations to protect confidential information and personal data, especially the sensitive health information of clinical trial participants. Inadvertently emailing valuable and highly proprietary study information to the wrong recipient can not only result in serious financial harm to the CRO and the clinical trial sponsor, but may compromise the integrity of a blinded study protocol. Keeping clinical data secure and confidential is fundamental to good clinical practice (GCP) as well as privacy laws like HIPAA in the U.S. and the GDPR in the EU.

No matter how attentive they are, employees regularly email unintended recipients by accident. Internal company policies, security awareness training, and legacy solutions like secure email gateways (SEGs) leave CROs inadequately protected against accidental data loss. By layering Preava Prevent into your email security stack, you can rest assured a reliable security control is in place to prevent emails from being accidentally sent to unintended recipients.
Preava helps prevent your employees from accidentally emailing highly proprietary pipeline and other sensitive information to unintended recipients.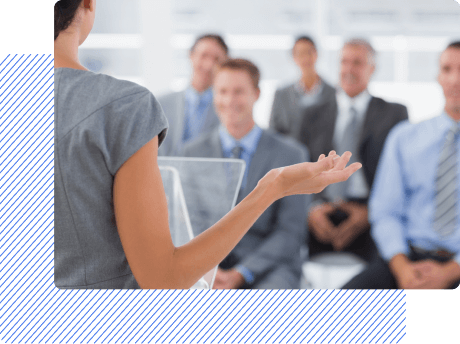 Protect Your Clients' Data
Maintain client confidentiality by preventing data breaches caused by misdirected outbound emails.
Mitigate Compliance Risk
Minimize regulatory risk arising from misdirected outbound emails from your organization.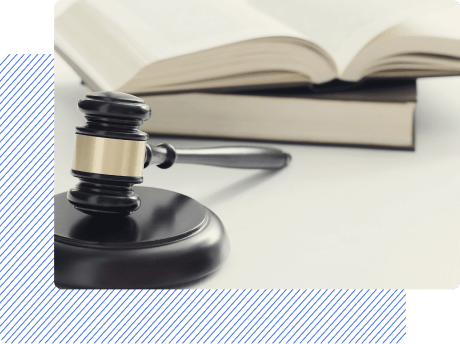 How to Deploy Preava Prevent?

Seamless Integration with Your Email Technologies
Preava Prevent does not interfere with any API-integrated email add-ons, Security Email Gateways (SEGs), or other 3rd-party email tools you may be using.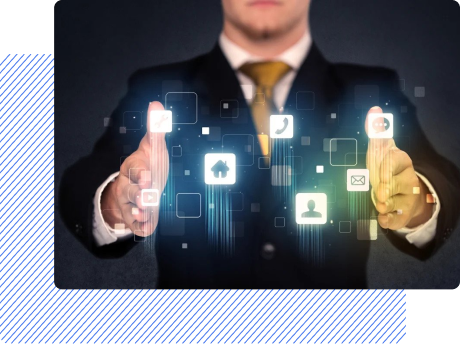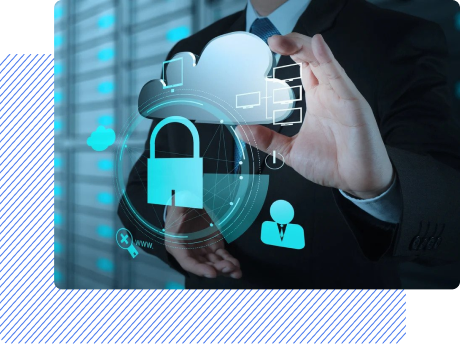 A Critical Layer in Your Email Security Stack
Operationalize Gartner's recommended multilayered approach to email security by implementing controls against accidentally misdirected outbound emails.
No Maintenance Required
Preava Prevent continuously improves over time and silently upgrades itself behind the scenes.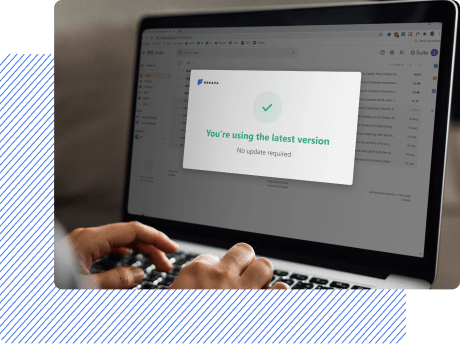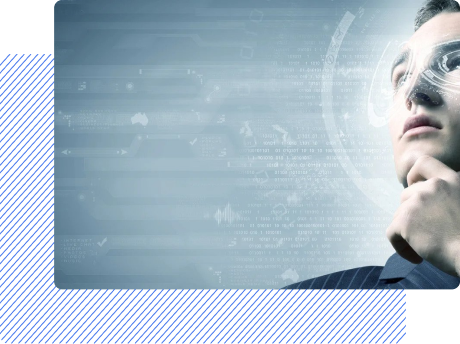 Just-In-Time Security Training
Preava Prevent's risky recipient warnings serve as just-in-time security training for CRO employees when they are one click away from causing an unintentional data disclosure — reinforcing your policies and improving employee's security hygiene over time.
See Preava Prevent for Yourself
Request a personalized demo to see how Preava Prevent can help protect your employees from accidentally emailing unintended recipients.
Seamlessly integrates with your existing email technologies.

Easy to deploy across your user-base.

Funded and advised by top privacy lawyers.