We Are Preava
We protect your professional integrity with outbound email security.
Our Mission
Preava was born from a simple observation: we kept receiving emails intended for third parties. We wanted to create the right product to prevent employees from disclosing sensitive data over email.
Looking at existing email security solutions on the market, we believe there is a better way to do outbound email security. A simpler, more cost-effective, automated solution that will help keep your data where it belongs and out of the hands of the wrong people.
We're obsessively passionate about helping you preserve your reputation and protecting your clients.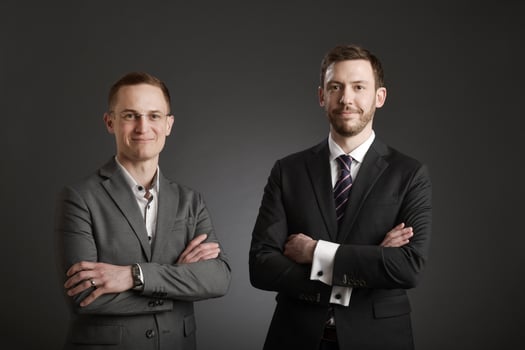 Our Team
Preava's team consists of seasoned cybersecurity experts, software engineers, data privacy attorneys, and business leaders who ensure your data stays where it should.
Preava is funded and advised by VeraSafe, one of the largest boutique privacy-compliance consultancies in the U.S. Relying on VeraSafe's American privacy lawyers keeps you in trusted hands.
Let Us Protect Your Outbound Emails