Protect Your Professional Integrity with Outbound Email Security
The only dedicated solution for preventing your employees from disclosing sensitive data over email.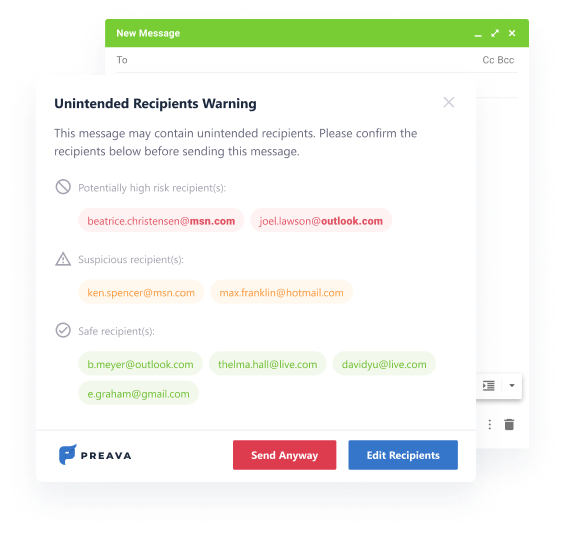 Preserve Your Reputation
Prevent your employees' email mistakes from damaging your hard-earned reputation of excellence.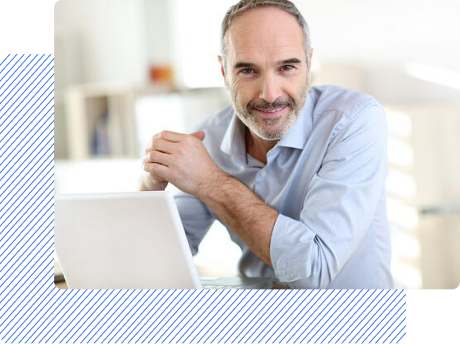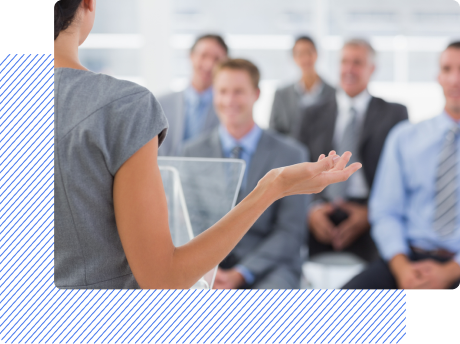 Protect Your Clients
Maintain confidentiality by preventing data breaches and adhere to professional and ethical obligations.
Uphold the Law
Satisfy regulatory obligations and mitigate compliance risk.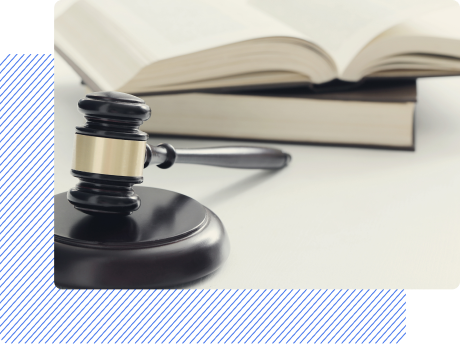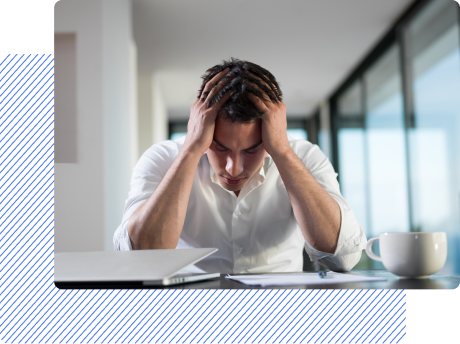 Emails Are Sent to the Right People. Always
No more misdirected emails you may or may not be aware of.
Security While Working Remotely
Prevent human-activated data breaches as your security perimeter expands.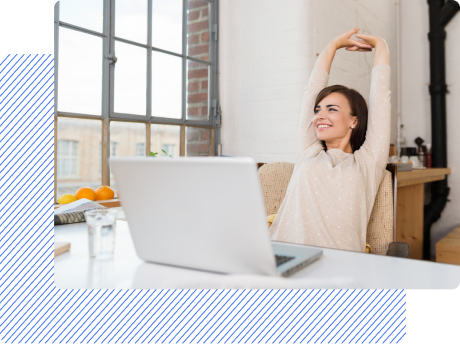 How Does Preava Prevent Work?
Through predictive behavior modeling and customizable rules, Preava Prevent is the only dedicated solution for email that empowers employees to correct mistakes before an email is sent.
Free version available. Premium version starts at $8/month/user.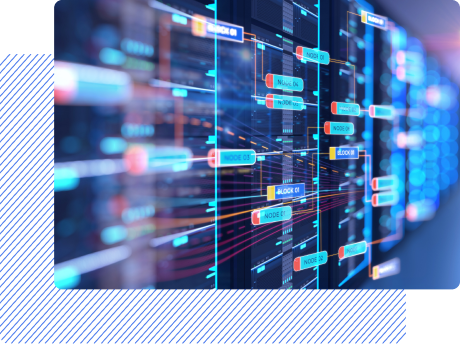 Real-Time Personalization
Personalized for each employee based on historical behavior without disrupting workflow.
No Maintenance Required
Preava Prevent continuously improves over time and silently upgrades itself.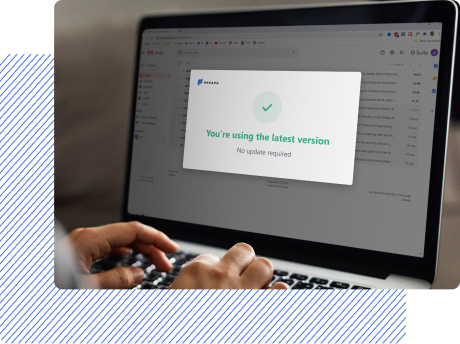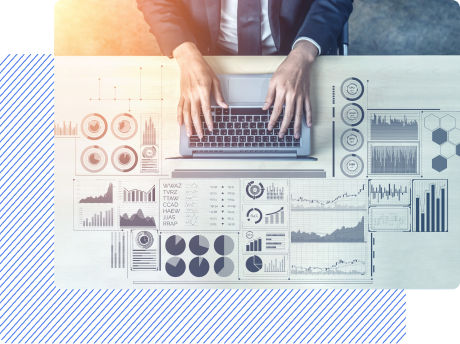 Progress Report
Get reports of averted data breaches and user-specific security hygiene tips.
Advised by American Privacy Lawyers
Preava is funded and advised by VeraSafe, one of the largest boutique privacy-compliance consultancies in the U.S. Relying on VeraSafe's American privacy lawyers keeps you in trusted hands.
Excellence & Integrity
We share your obsessive pursuit of excellence and professional integrity.
No Email Disclosures
We keep you safe from accidental or malicious disclosures over email.
User Friendly
We build hassle-free products so you can spend more time serving your clients.
How to Start Using Preava Prevent?