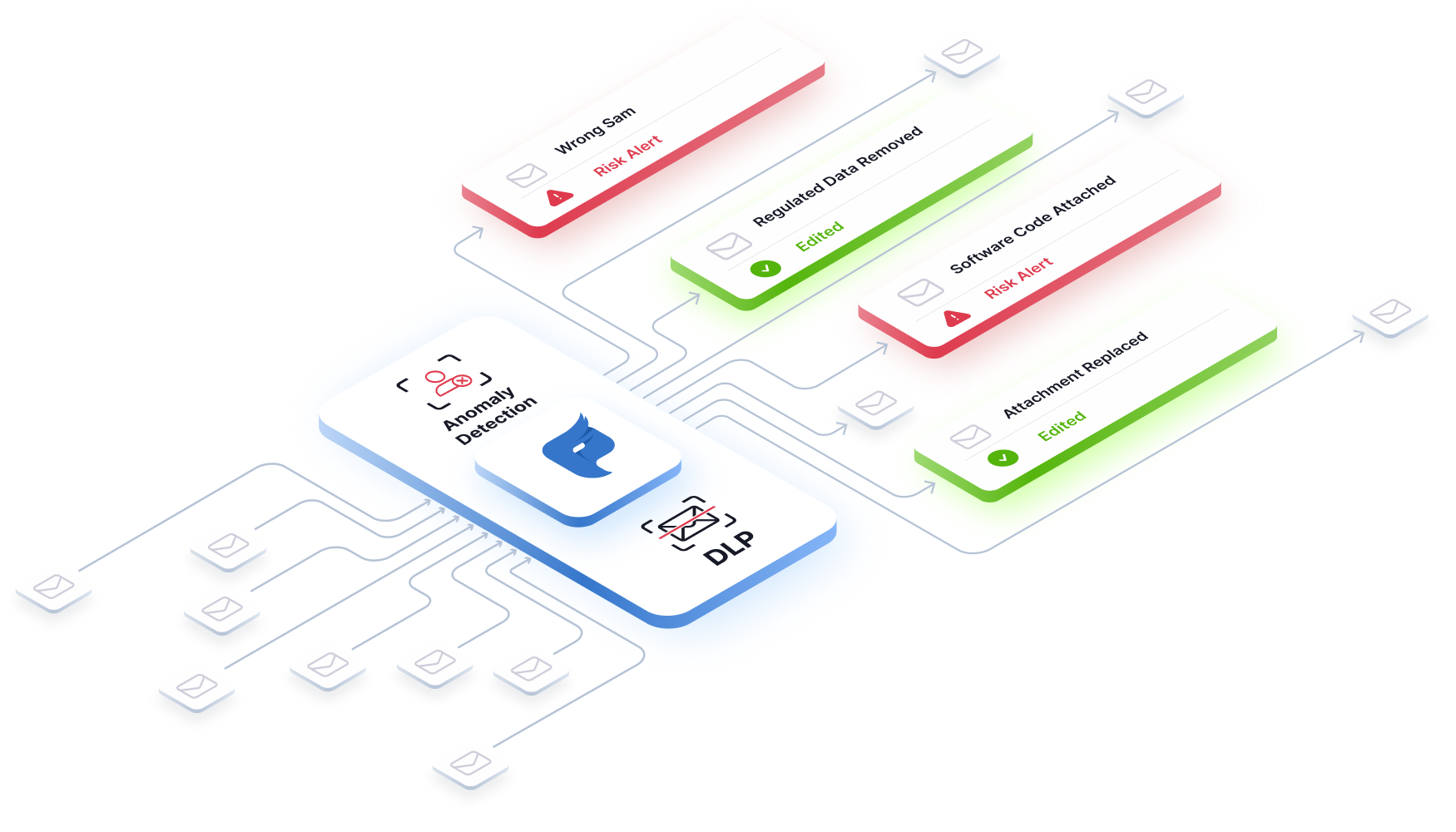 STOP HUMAN ERROR AND MALICIOUS DATA EXFILTRATION
Protect Your Outbound Emails from Damaging Data Breaches
The #1 most reported data security incident is accidentally misdirected emails. Preava Prevent is the solution.
Backed by Trusted Data Privacy Leaders
Preava is backed by VeraSafe — one of the largest boutique privacy-compliance legal consultancies in the U.S. Trusted for data privacy compliance and cybersecurity solutions by the Fortune 10 and SMEs alike, VeraSafe's attorneys and cybersecurity experts deliver world class guidance to clients in tech, life sciences, financial services, and beyond.

DEMONSTRATE COMPLIANCE BY STOPPING EMAIL DATA BREACHES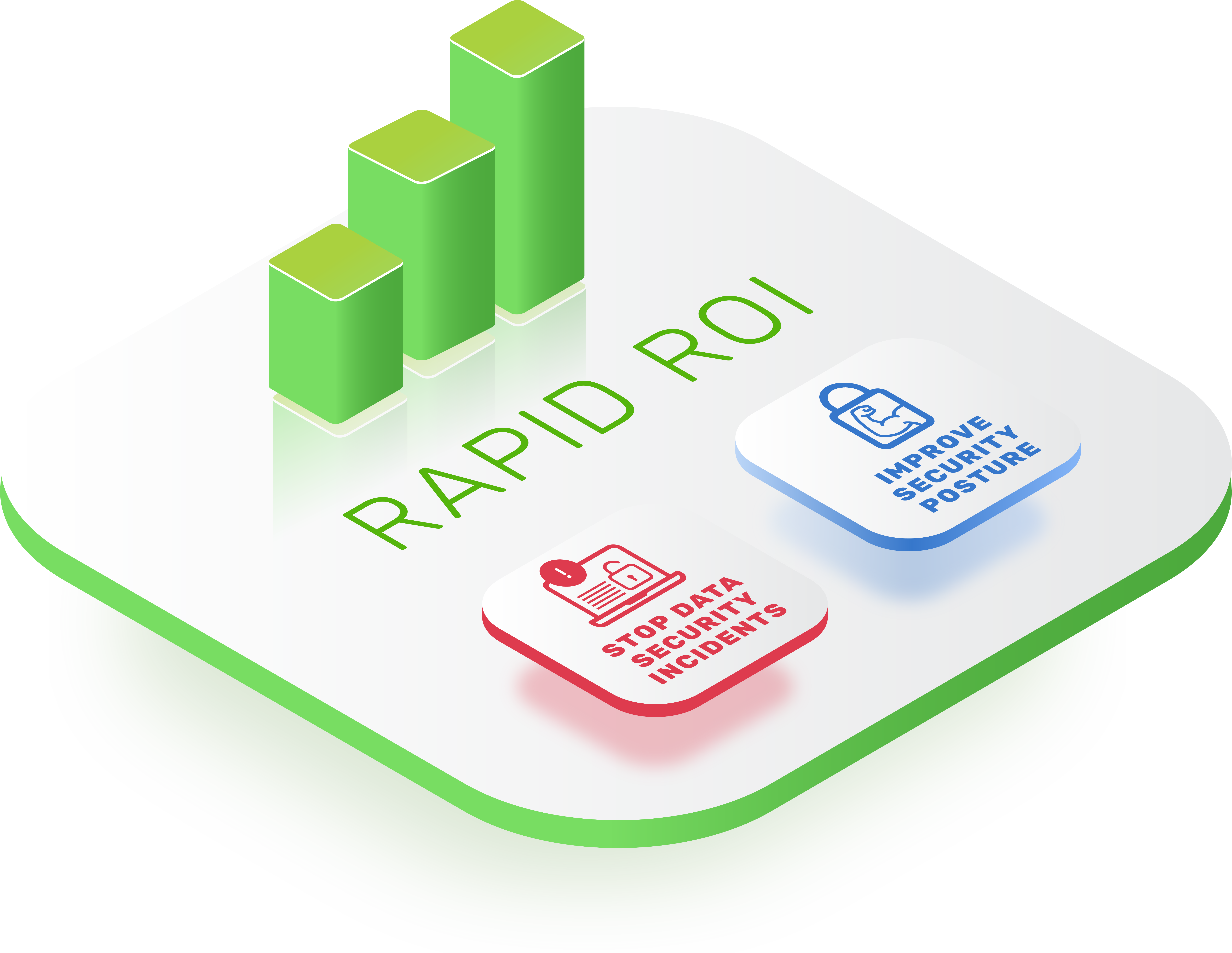 Data-Driven ROI Reporting
Analytics proving Preava's value is at your fingertips. Instantly review the number of emails sent where users took corrective action based on Preava's risk alerts to instantly quantify the number of potential email data security incidents averted.
10x Your DLP Effectiveness
Native cloud email DLP capabilities take a legacy, limited scope approach resulting in high false positives. They lack the sophistication of modern guardrails to detect and consider anomalous email recipients and risky user behavior, ultimately falling short in preventing misdirected emails and unwanted data exposure.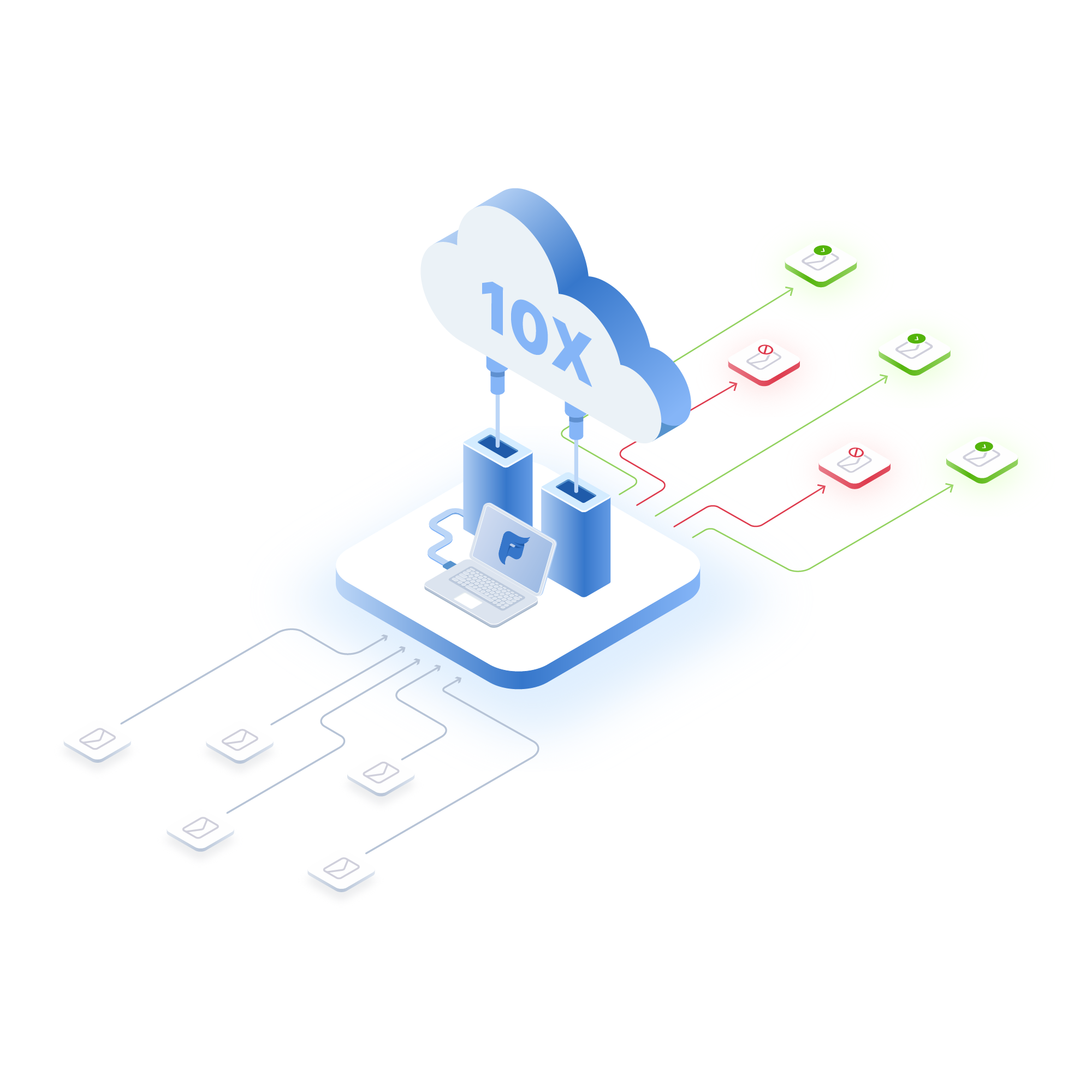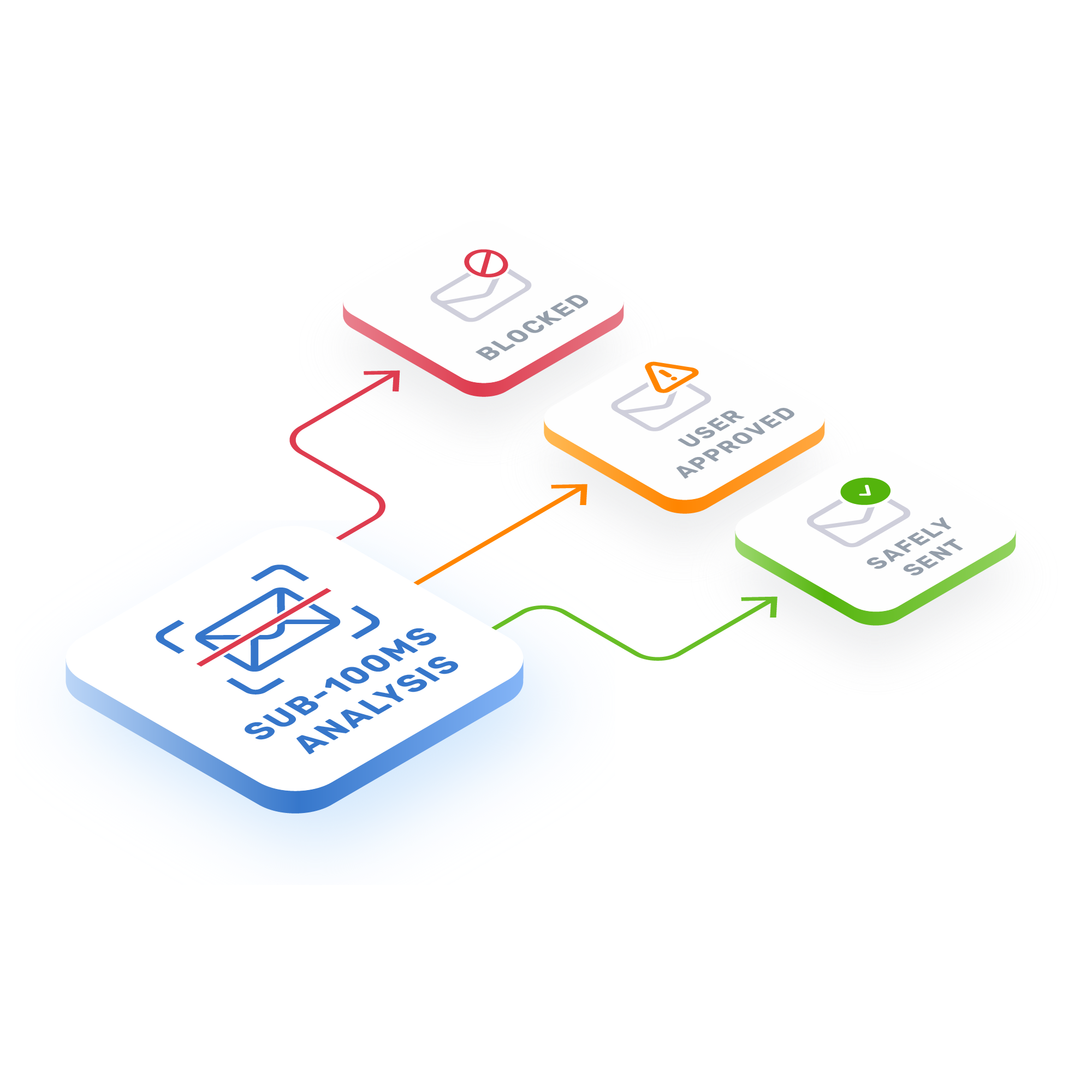 Instantaneous Contextual User Alerts
After clicking send, every outbound email is scanned for risks in under 100 milliseconds. If no risks are detected, the email is silently sent without interrupting users. If risks are detected, contextual alerts prompt users to either remove or approve risks before the email can be sent. By empower your most valuable asset — your staff — to prevent misdirected emails and data breaches in real-time, SecOps' energy can be focused on other impactful priorities.
Customize in a Few Clicks
Get instant protection straight out of the box. Effortlessly customize to your organization's industry and regulatory environment with our one-click smart policies. Optional rules empower you to support specific and changing business needs.
An ever-growing library of static, machine learning, and AI powered email recipient mix-up and modern email DLP policies deliver robust protection, without the administrative burden of legacy solutions.